OUR VISION
We at VTA work hard every day to enrich the lives of our customers through inspiration and innovation, whether they come to us online, visit our authorized dealers, or invite us into their everyday drive.
OUR FOUNDER / CHEIF INNOVATOR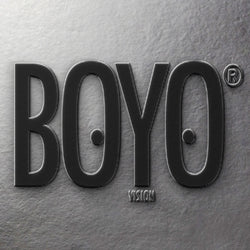 DK Chung.
President & CEO
OUR TEAM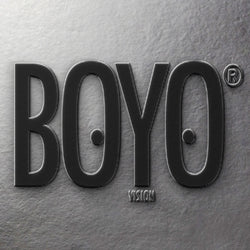 Charles Kim
Sales & Marketing
Your link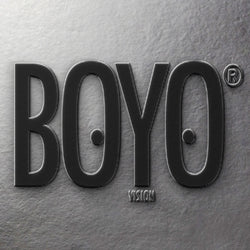 Richard Hong
Sales & Technical Support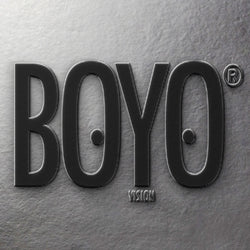 Jane
Executive Assistant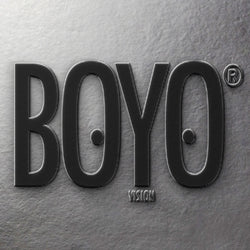 Esther C.
Logistics Supervisor & Golf Master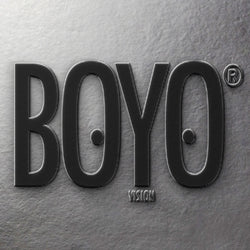 Linda
Office Manager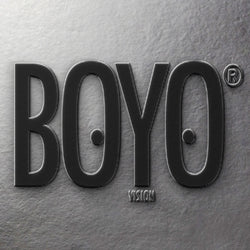 Zoe
Warehouse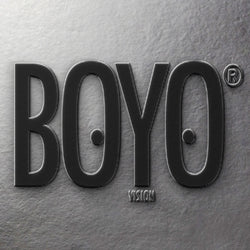 KKamdol
HR
Join our team
We recruit warehouse & logistics / Operations video specialists and sales representatives.